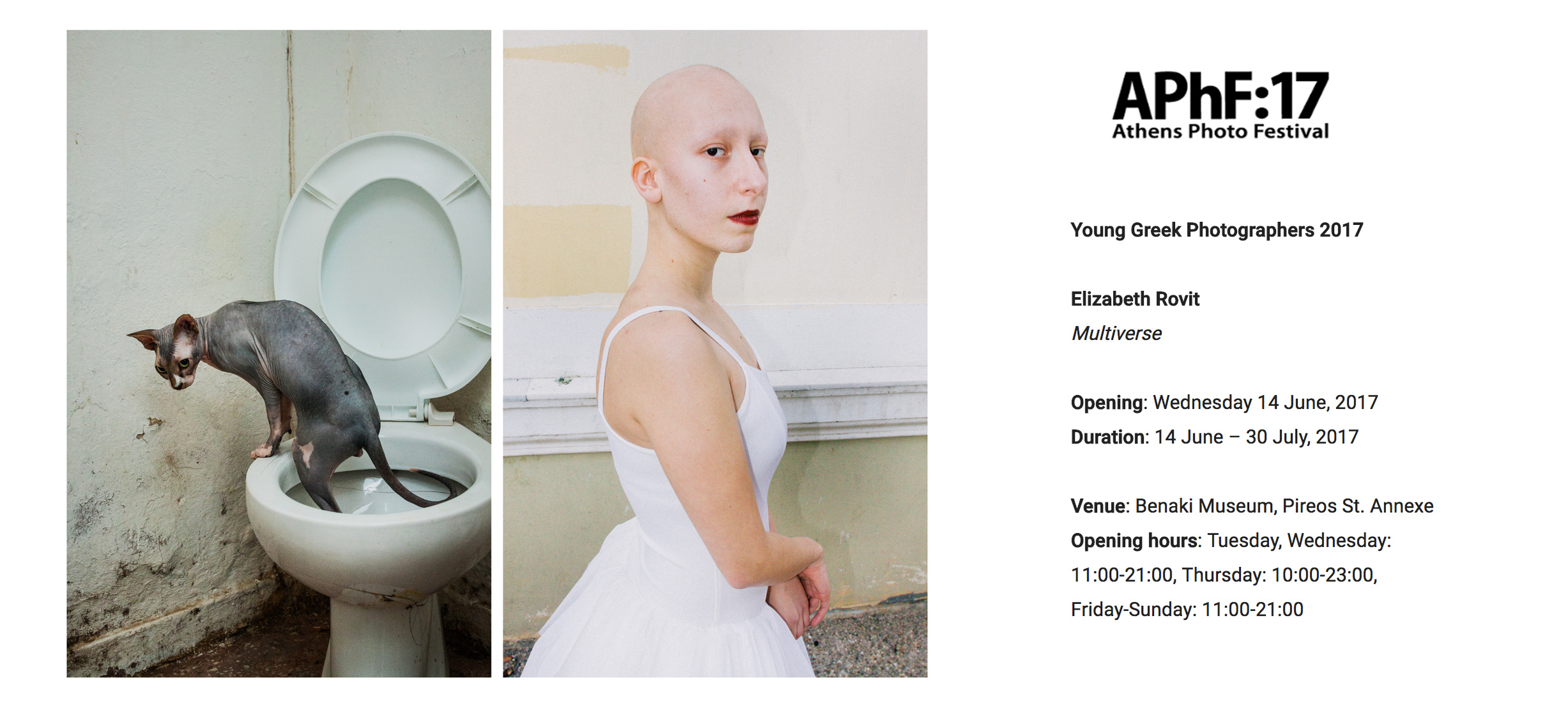 My project "Multiverse" was selected to be a part of the 2017 Athens Photo Festival exhibition in the category "Young Greek Photographers" at The Benaki Museum!
http://www.photofestival.gr/ygp-2017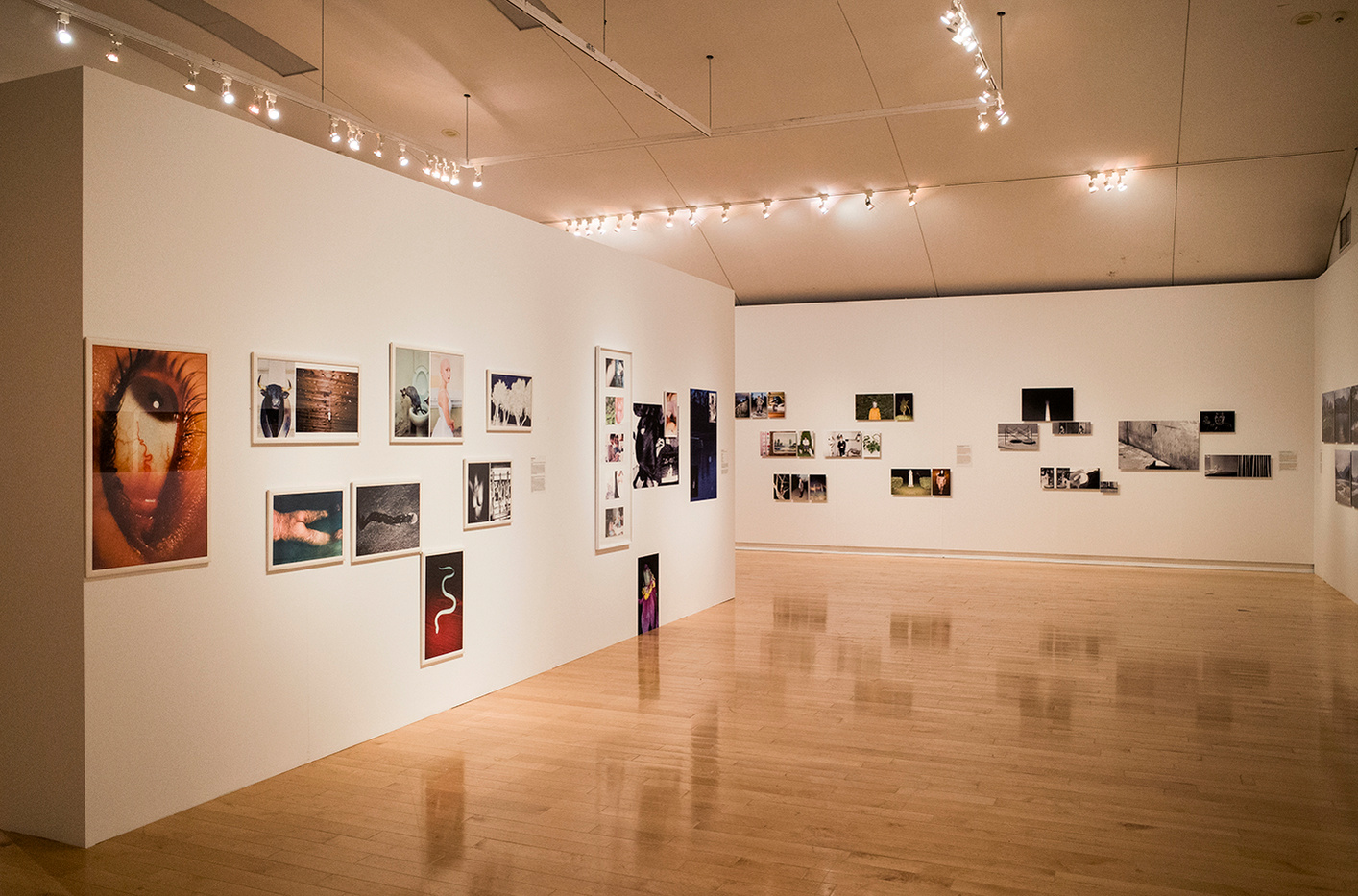 Under the title "Sill Searching", Athens Photo Festival celebrates its 30 years anniversary in 2017, and continues its tradition of exploring the social impact of the ever-changing visual culture. The approach taken to the anniversary is contemporary rather than retrospective. Exploring critical issues relevant to our times and the ongoing shifts in dialogue with the past, this broad framework, attempts to create an intellectual space, where the role of photography in contemporary society can be raised and discussed. The title "Still Searching" refers also, to the festival itself as a collaborative and a dynamic platform constantly searching for a reflective and critical point of view.
The 2017 main exhibitions take place from 14 June to 30 July 2017, at the Benaki Museum (Pireos St. Annexe). The exhibition programme is comprised of a series of solo and group exhibitions, presenting a wide spectrum of works selected through an international open call for proposals.