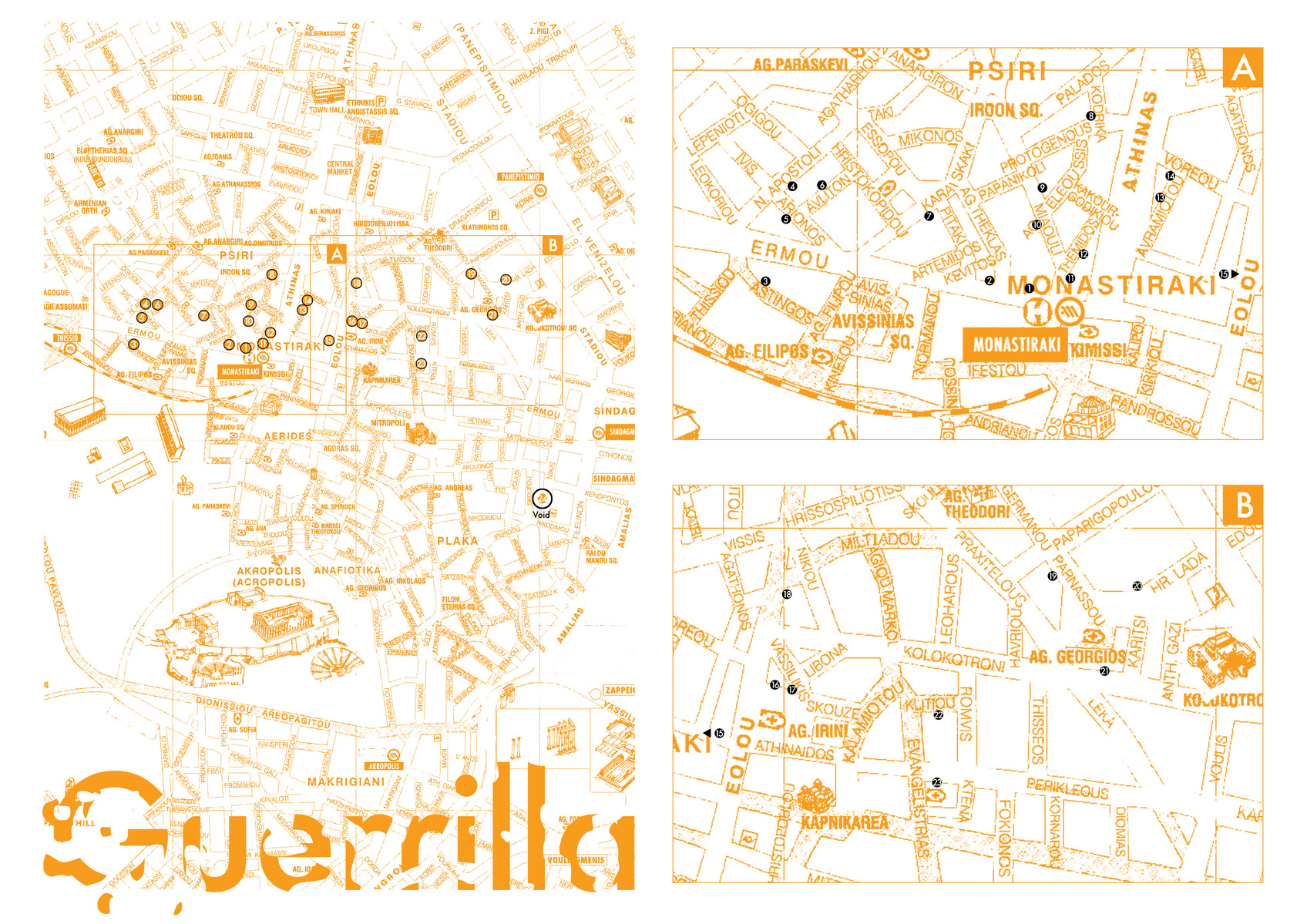 "My place, No place" a project by Void & LensCulture.
My photo has been selected for the Guerrilla exhibition in Athens curated by Void & Lensculture and published in the zine which was launched on July 16.

Learn more about the project, here.
Void launched a zine by 22 international photographers, as part of the "My Place, No Place" project in collaboration with LensCulture.
You can buy the zine, here.